We are local residents who are passionate about Stirchley library. It's not just a place to find books, information and resources; it's a safe space where everyone is welcome.
We are an unincorporated association and our core purpose is to support the library services within the existing library building. We want to ensure that residents of Stirchley and the surrounding areas have access to the building and its resources for generations to come.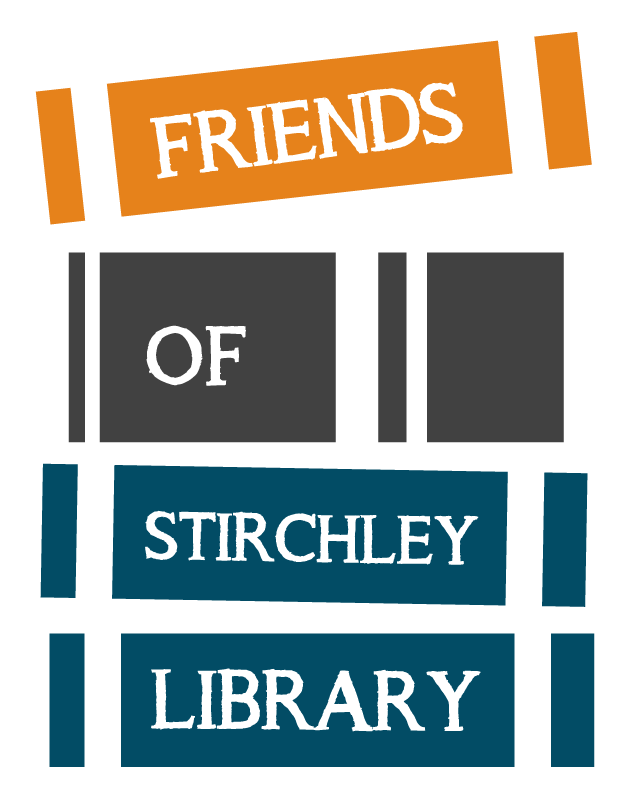 What started out as a campaign group to keep the library open has grown into a 'Friends of' group and we have developed a volunteer network to support library services and to extend opening hours.
FOSL support the library staff to ensure that the library is welcoming, educational, sustainable, accessible and inclusive. We work closely with Birmingham City Council and other partners to offer support for services provided by Stirchley Library.
We also work with local groups and organisations to deliver a growing range of events and activities with broad community appeal. FOSL have been building relationships with other community groups in Stirchley, developing existing relationships as well as forging new partnerships.